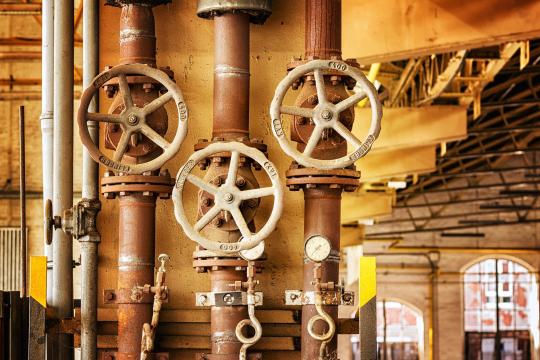 COMPENSATED PLUNGERS
Peter Paul supplies compensated plunger in all cases at no extra charge.
What is a "Compensated Plunger"?
The "Compensated Plunger" permits the top insert to move up and down thus providing long life and bubble-tight sealing at the top orifice. The design provides a metal jacketed top insert that is spring loaded. This plunger is offered with various insert materials to suit different applications. It is offered with...