WE HAVE YOUR VALVES
PeterPaul Valves are now UL listed for Canada and US.
PeterPaul Series 20 Explosion Proof and High-Pressure Explosion Proof Valves are now UL listed for use in the United States and Canada for Hazardous Locations.
Heavy duty and made of stainless steel.
A real workhorse with proven performance.
Wide range of orifice sizes from 1/32" to 1/4".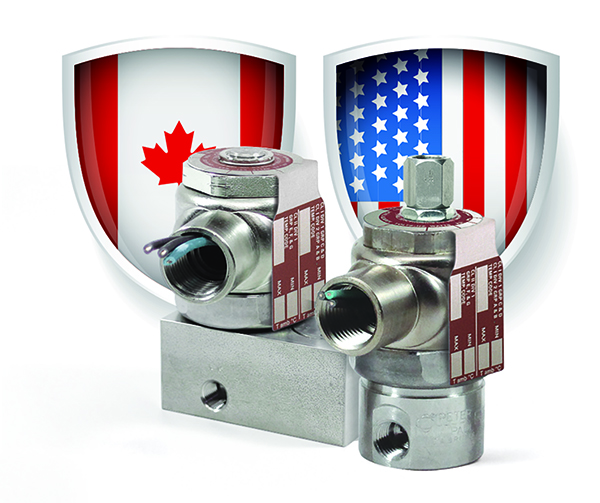 Our full line of valves are available in operator only.
PeterPaul's operators are valves without a body allowing you to configure them to a manifold. In the specifications section of the valve product pages you will find the operator drawings for the configuration details.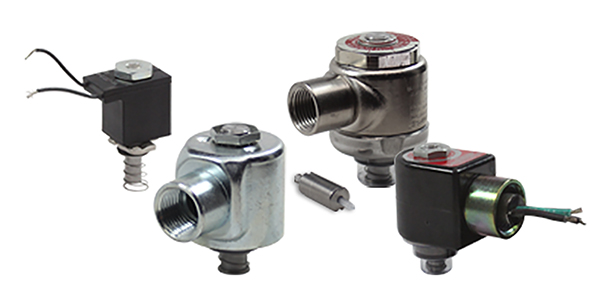 PeterPaul offers a full line of high quality solenoid valves in all functions.
PeterPaul offers a full line of solenoid valves with a wide variety of sizes and a range of control options over the flow of liquids and gases.
2-Way Normally Open
2-Way Normally Closed
3-Way Normally Closed (exhaust to atmosphere)
3-Way Normally Closed (piped exhaust)
3-Way Normally Opened
3-Way Directional Control
3-Way Multi-Purpose