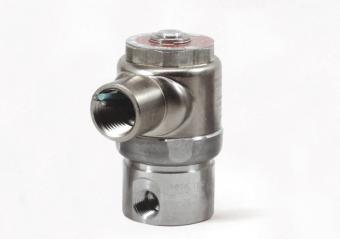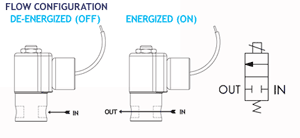 ---
PeterPaul offers a line of Hazardous Location rated, Automatic Safety Shut Off Valves designed specifically for gas appliances. These valves meet the standards for Commercial/Industrial (C/I) Safety Shut Off Valves per ANSI Z21.21 (CSA 6.5). They are well suited for use in heating equipment, furnaces, ovens, kilns, boilers and gas generators.
• Explosion Proof
• Potted coil for outdoor service.
• Direct lift.
• Voltages: 120/60, 12/DC and 24/DC
• Rated for ambient temperatures of -40°C to +65°C
• 1/4 NPT threaded connections
• Heavy duty and made of stainless steel.
* Consult representative or factory for options and specifications