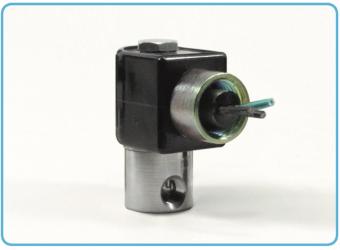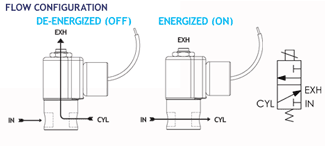 3-WAY NORMALLY CLOSED (e to a)
---
General purpose for pneumatic applications. For use on air and common gases, compatible with standard Buna seals. Other media require special seal materials. The SLLW Valve is not a safety valve.
• General purpose valve with greatly reduced power consumption.
• Increased versatility.
• NEMA 4 rating is standard with encapsulated coil.
• High quality engineering.
* Consult representative or factory for options and specifications